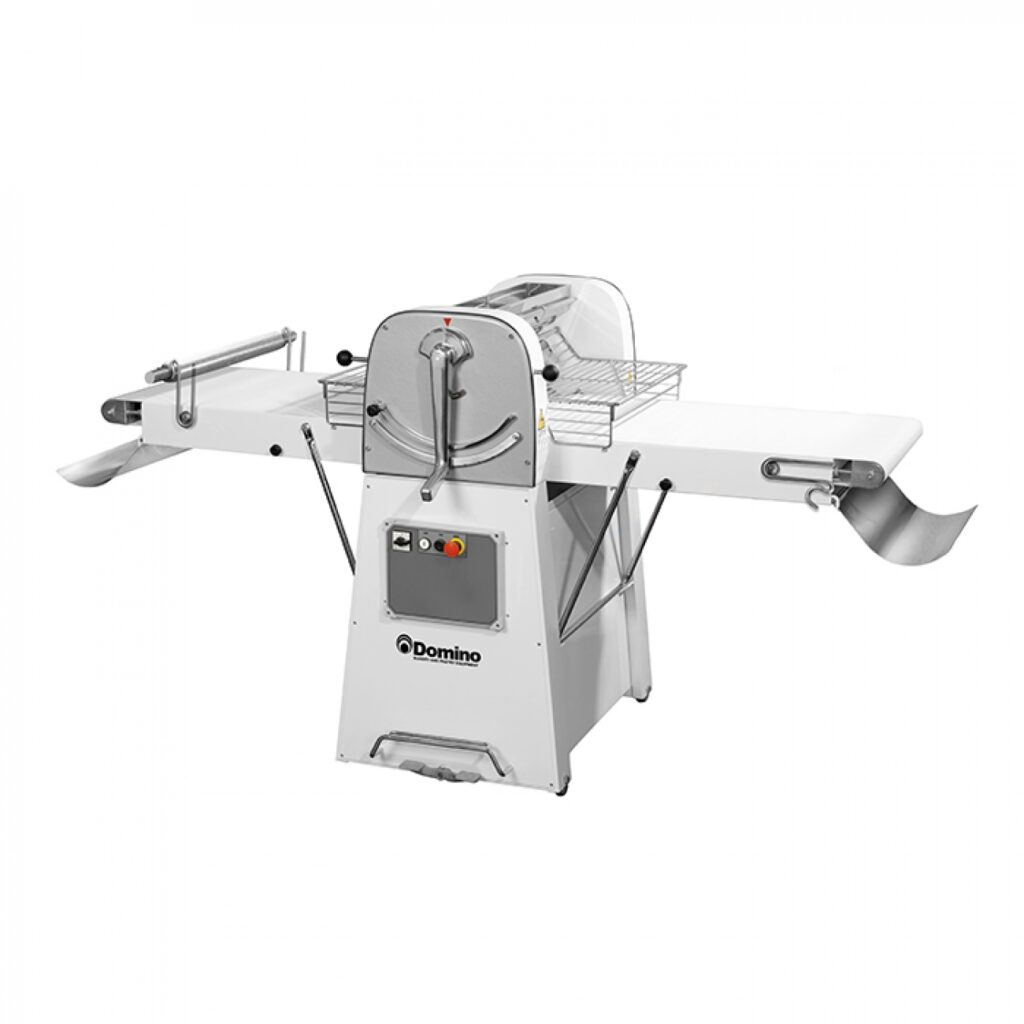 Domino pastry sheeters are very versatile and sturdy, that can be used to roll sweet and savoury products in bakeries as well as restaurants. There are two SFO models: one counter-top version with anticorodal aluminium shoulders and another version with solid aluminium cast shoulders and painted steel base. To sanitise it more quickly this puff pastry machine was designed with easily removable scrapers. All of the pastry sheeters in the SFO line come with flour trays, while only the E models, 600×1200 and 1500 come with removable tray
A line of three great families of mixers: the planetary machines for pastry making and gastronomy, the double-arm mixers for bakeries, pastry making and pizzerias, and the spiral mixers, mainly for bakeries and pizzerias.
For those who wants to get fragrant, digestible and wholesome products combining traditional methods such as the use of natural yeast and technological innovation with MAMA, the machine which creates and preserves the liquid natural yeast.
The Domino line meeting the needs of the baker who, once he has prepared the dough, wants to shape it by using a versatile range of moulders for rolled bread.
For the most demanding pastry makers and caterers: the manual sheeters for rolling almost all types of dough and the grinders which are indispensable for many pastry products.